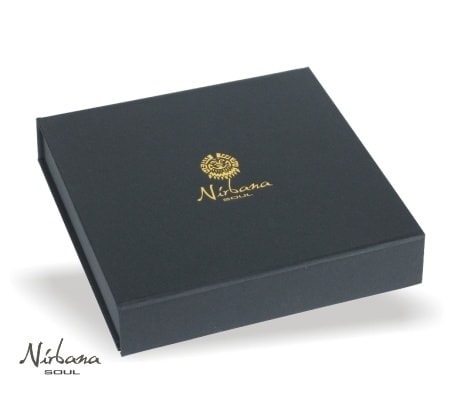 Alderamin necklace Large
SKU:
€8,97
2-4 days delivery
In stock
Matte black agate necklace
A really stylish necklace designed with matte black agate stone and special gold-plated filligree balls. Alderamin the necklace creates great attention and is one of our very popular designs.
Necklace lenght is about 62cm.
Stone size is about 10 mm.
The Alderamin-X necklaces can also be delivered in a length of 72 cm.
The Alderamin necklace always creates good attention.
Alderamin necklace comes in a beautifully designed jewellery box.