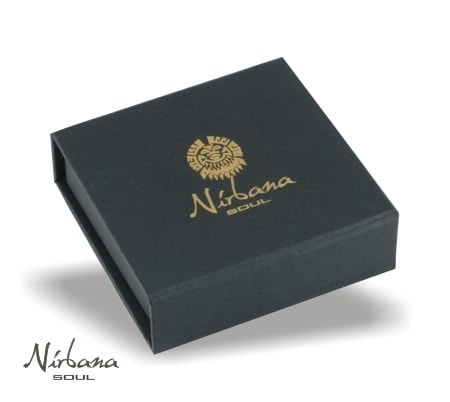 2-4 days delivery
Out of stock
Acer is a masculine bracelet
It is not just from the visual statement but also from the material choices, which links this bracelet to wild nature. Obsidian, which is one of the pearls in the bracelet, is made from lava that is hardened quickly, and this is where the bracelet's snowflake pattern comes from.
Bead size is about 10 mm.
The bracelet comes in a luxuriously designed jewellry case, which, aside from being the perfect storage place, is also the perfect gift.
The sizes of this bracelet is adjustable and fits on a wrist between 17,0 to 19,0 cm. (tight measured on the wrist) If you want another size, you just have to note the desired measure in the commentary field on our payment site. This service is naturally without extra costs for you.