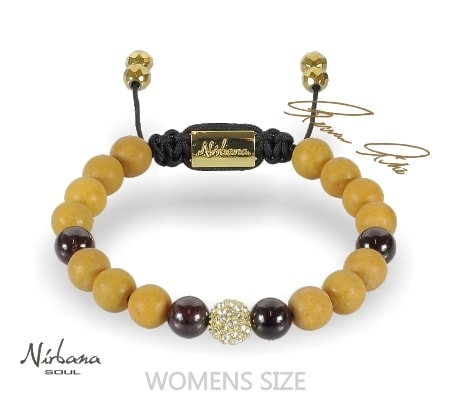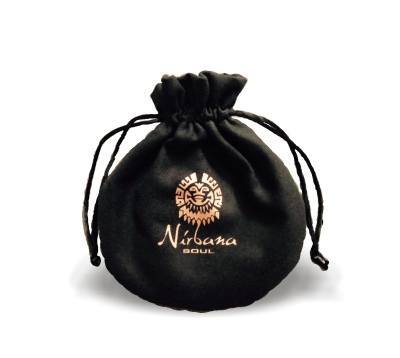 Rewan Riko No 1 Bracelet
SKU: WB10185
€51,87
2-4 days delivery
Out of stock
Rewan Riko designerbracelet – No. 1
Musician and composer Rewan Riko has designed this super cool women's bracelet, which can easily stand alone, but at the same time is part of a matching series of 3 bracelets.
Here the choice is an interesting combination of deep burgundy garnets and matte, yellow jasper stones with an awesome Himalayan crystal to emphasize the feminine. (This bracelet is also designed in a men's version)
Stone size is about 8 mm.
The size of this bracelet is adjustable and typically fits a wrist of about 15.5 to 17.0 cm (measured close to the wrist). If you would like a different size, just note the desired measurement in the comment field in our payment section. Of course, this service is at no extra cost to you.
The bracelet comes in a luxuriously designed jewelry case, which, aside from being the perfect storage place, is also the perfect gift.