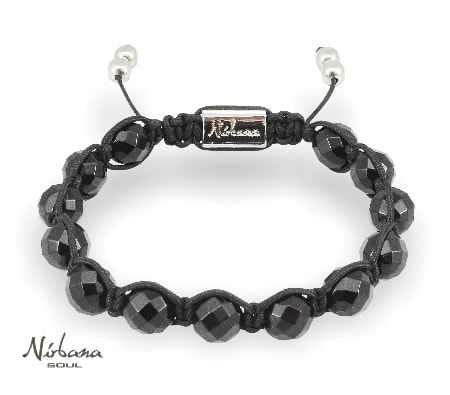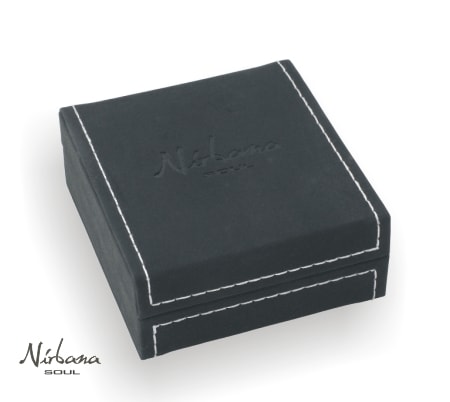 Onyx Special armbånd
SKU: MB20098
€49,27
1-2 days delivery
Out of stock
Onyx herrearmbånd – Råt armbånd design for mænd
Et super cool herrearmbånd med smukke facettede dybsorte onyx sten der med den sorte specialtråd giver et helt specielt råt udtryk, og samtidigt med et flot lysspil i facetterne på den sorte onyx. Et herrearmbånd som kan bæres casual, men også perfekt til et jakkesæt eller blazer. Armbåndet går også fint sammensat med andre af vores armbånd for at understrege sin eget helt specielle stil. Sten størrelse ca. 10 mm.
Power of the stones: Sort Onyx kendes for at understøtte selvkontrol, og til at blive herre over sin egen skæbne. Onyx sige også at være beskyttende overfor negative energier og indflydelser.
Dette herrearmbånd leveres i en lækker smykkeæske som er den perfekte måde at opbevare armbåndet på når det ikke benyttes.
Størrelsen på armbåndet er justerbart, og passer typisk på et håndled mellem ca. 17 – 19,5 cm.